Paste To New command creates a new audio stream from the clipboard content.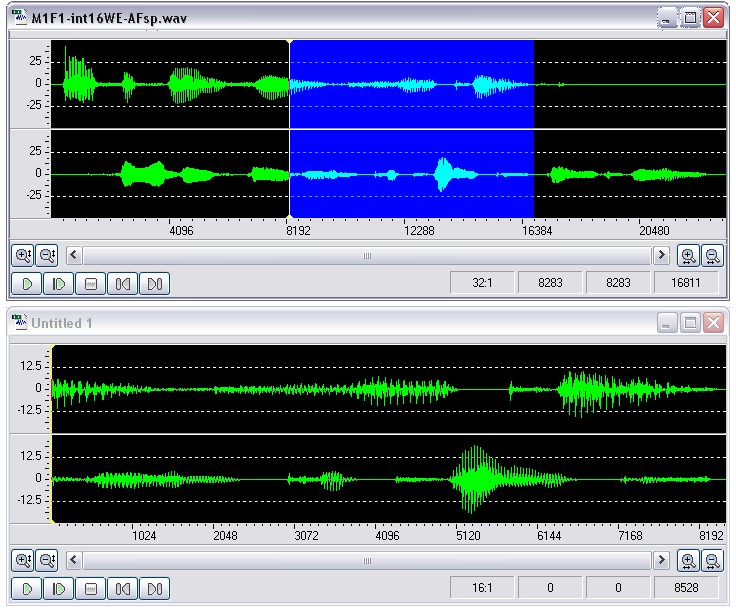 The new audio stream inherits the elements of the original stream (sampling rate, number of channels). The new stream can be processed as any other stream on the workspace.
The same result could be achieved with drag and drop operations. Right mouse click on the selected area, the mouse pointer changes to drop operation. Once you drag it on the free workspace the mouse pointer changes to "Paste to New" style showing that you can do the action.

Release the mouse there and you have a new audio stream of the selected region of the original audio stream.